To begin with, unlike 2018, this year has been kinder. I am resisting the temptation to use other nice adjectives, lest I jinx it! As I write this post, Tango looks at me thinking when will she get up and coddle me; Cookie is running around, trying to coax me into going after her; Ami is doing practice work from school. 1 can speak; 1 hardly; 1 cannot. So, how can I convey that I need some time to finish things I started? Well, that was what most parts of my year involved. Mastering the art of Work Life Integration.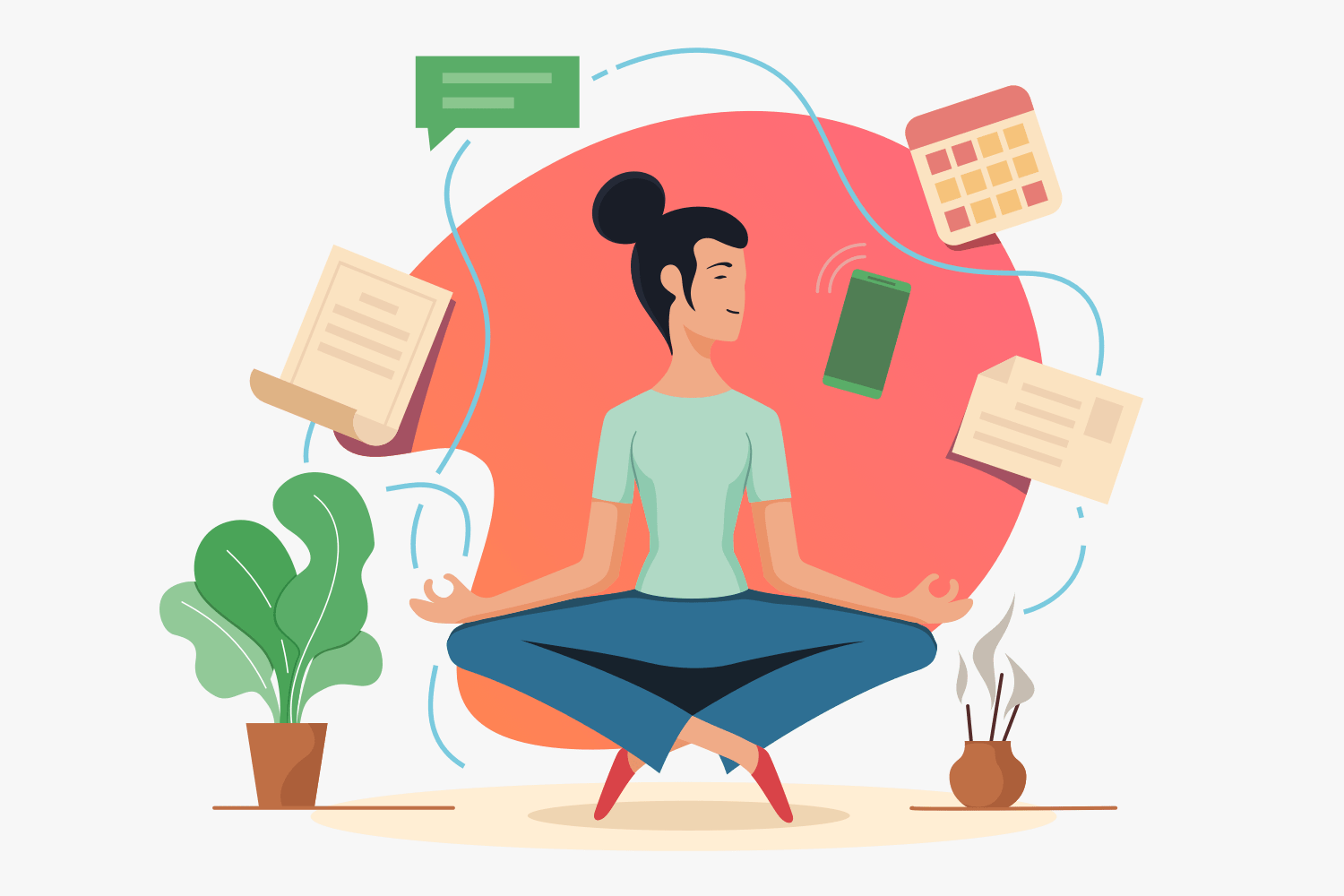 2019 has been the year that I decided what really I want to do, professionally. I realised that I can really love the job I do. With multiple roles to fulfill and countless deadlines, a friend asked me how I manage with a full time job, consulting gigs, family etc. I had to laugh. In the beginning of the year, I had no clue how this year would be and no idea as to what I wanted to do professionally. Now, towards the end of 2019, I am in a happy place, fully understanding what I am capable of and what makes me tick!
Last year, the brother explained why planning was so crucial and how you can actually negate exigencies by planning. Although it did not make much sense then, today it is clear to me and it indeed is true. I know because I learnt it the hard way. Life is bound to throw hurdles, what you make of it is entirely upon you and nobody else. The way I see it is quite simple, if I care about something enough, I would do things to ensure that nothing happens to it and I'd never make any excuses to avoid it. It matters to me so I'd do what it takes. Be it my circle, profession or things I love. Period.
Eg; Exercising? Another day! Food? Bring it on! Get the flow?
Coming to what we call burnout culture, the new craze of being busy and being  exhausted by work and the world. Most people I know are busy. They are busy at work; busy at home; busy on the commute or just busy. And I am not complaining. Am just laughing at this new term. Twenties and thirties and even mid forties are about working hard so that you have a better quality of life later on. I don't mean kill yourself , ignore your health and make money! I mean, move around and make things happen and be busy. It really is okay. Like I said, make time for things you cherish; things that inspire you and makes you happy!
Whether you call it Work Life integration; balance; jenga; or harmony, the truth is that humans fundamentally crave a simple and similar desire to create easy joy and meaningful engagement between the interconnected roles, relationships and responsibilities that make up their lives. World. Inc does not need another term that talks about creating a seamless,meaningful existence that is common to all areas of an individual's life. Personally, in the era we live in, it is not difficult to achieve this as we are all mostly technology enabled and so much can be achieved on the go. In the end, it all goes back to, how much do you want it?
To all those who still think I have an army of maids at my disposal and full time chef and "support" from the family, you will be disappointed to know that I have in fact none of these. What I do have is a family that knows my jobs are important and a husband who knows that raising the kids and managing the house is his responsibility as much as it is mine. And like Danielle Steele says,
"There are no miracles. There is only discipline.
As for me, this year turned out decent. Resolutions you ask? Just one. Be a better person than yesterday, holistically. That covers attitude, health, wealth etc right?
Happy 2020. Fancy number there, let's make it a year to remember! Nicely.